We boost your circular transition by engaging your talents into action
Engage
Get Started
€

260

Participant
Start engaging your employees & identify impacting challenges

Circular impact reality check

Kick-off session

Your circular company challenges

Facilitation on your preferred digital channel: Teams, Slack and more

1 month

E

-learning & community

Remote support

Circular

Rewards
Book a call with us
Impact
All the company
From 9€

Participant / Month
Create company-wide circular impact on your ecosystem & value chain

Custom c

ircular impact check

Kick-off & monthly session

Your circular company challenges

Your digital engagement app on Teams, Slack and more
>

1 month

E

-learning, community & reporting

24h r

emote support

Circular

Rewards

Custom integration of your stakeholders
Contact Us
Are you looking for more customized package?
We provide customized package for your futureproof transition: Circular Business Model Canvas workshops, implementation of circular transition, Senior management governance & collective intelligence management.
Contact us
Actions drive change
What have I done today to make the planet a better place tomorrow?
Purpose
We believe that companies can provide purpose to their employees through circular economy
Responsibility
We believe that employees want to take responsibility and do something meaningful.
Commited
We believe that committed people can bring real change.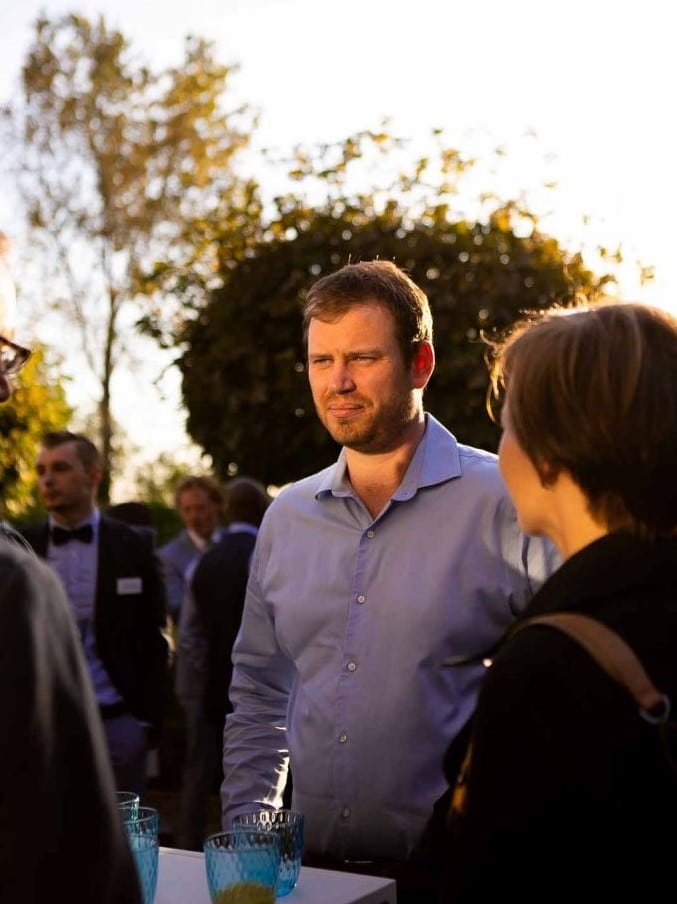 Adrien is a circular economy consultant with a strong business, IT and an entrepreneur background. He has degrees in Business Administration and in IT. He is also certified as Circular Economy consultant in business models innovation.
Every crisis is an opportunity for leaders that can be the change and lead this change.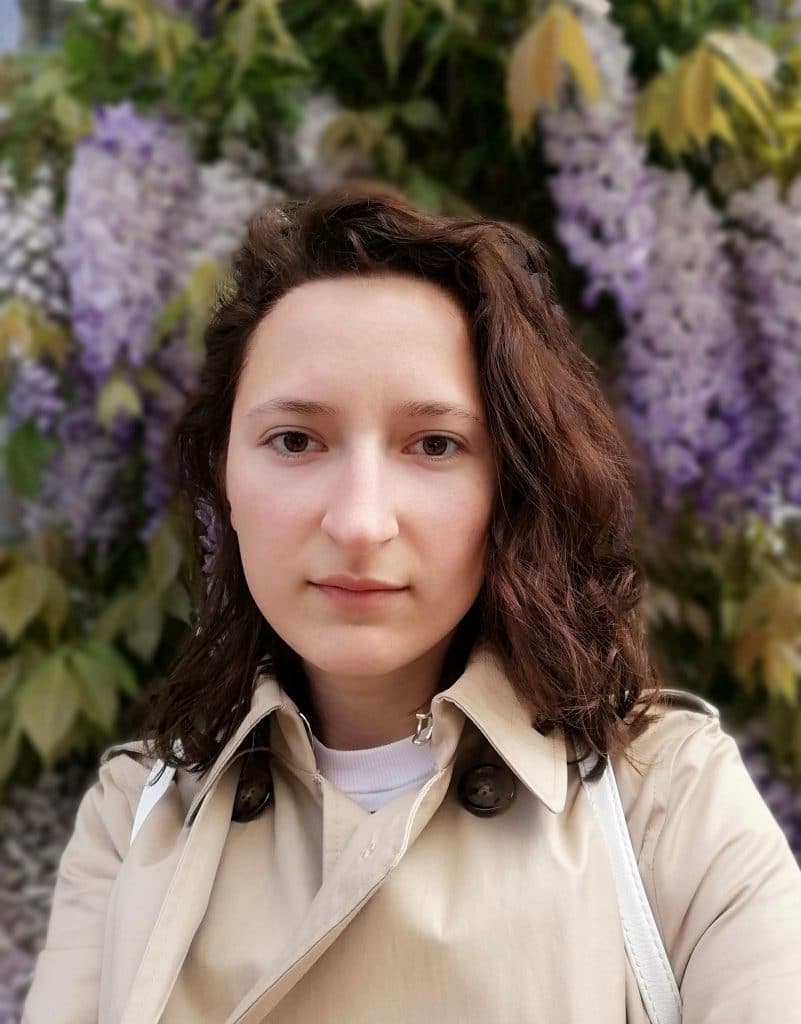 Kristina's HR experience spans generalist and IT headhunting and IT sectors. She completed her Master Degree in Strategy, Innovation and Sustainability in Finland. Followed an evening course at Syntra "Coach Circular Economy". At home she is minimizing her plastic waste and living a more sustainable lifestyle than she did before.
Fun facts about her: obsessed with psychology, speaks 5 languages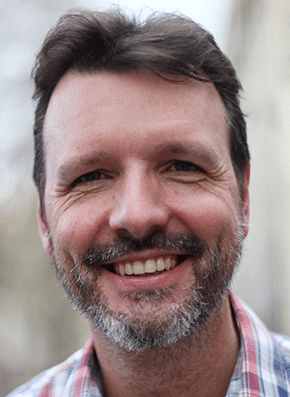 I believe that in order to change something you best build a new model to render the existing model obsolete. As a facilitator I love to accompany teams embarking on journeys into new territory. When not working, I like to sit in my garden in Brussels watching my vegetables grow.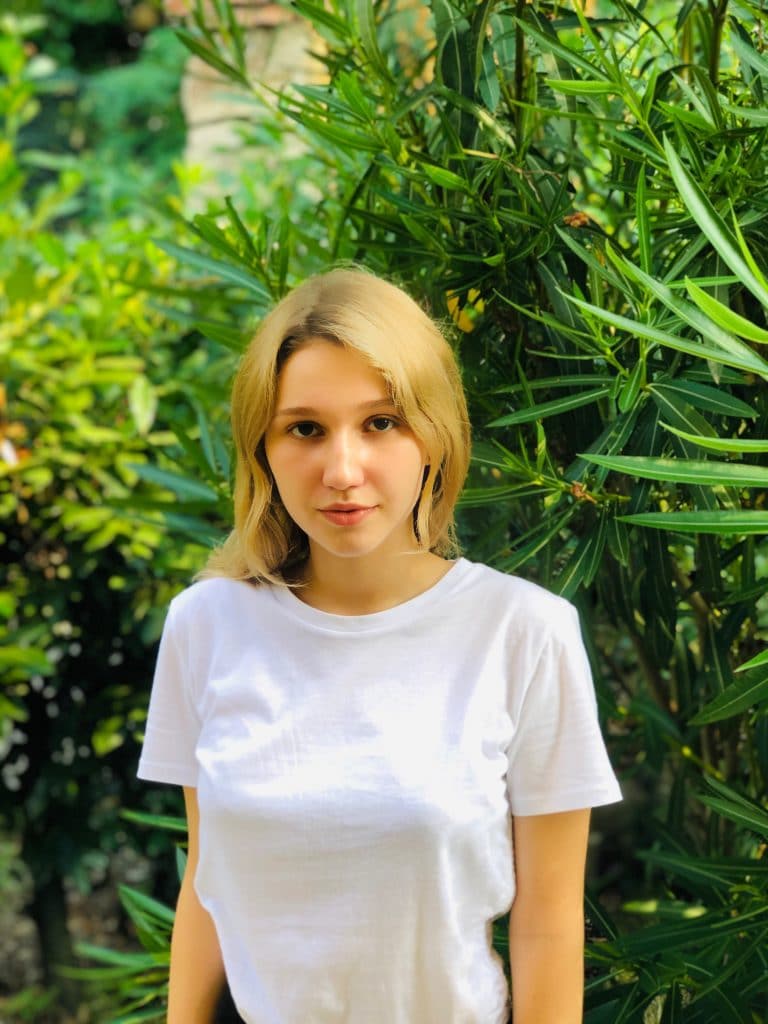 Alexandra is a Business Administration student with a strong motivation to transform unique ideas into successful projects with a higher purpose. She believes that if the current economic system is not risk-responsive anymore it should be replaced by a new model creating a thriving economy with benefits for everyone.
People are at the heartbeat of your company. Invest in their motivation and make your business futureproof. Say hello to Circular Economy and activate your employee's circular superpowers.
Book a call with us